PINO'S PRESS 

ARTISAN OLIVE OIL COMPANY


We welcome you to Pino's Press Artisan Olive Oil Company. Fresh from Pino's kitchen enjoy hand-crafted artisan oil and vinegar selections, lovingly made in small batches with only the highest quality all natural ingredients to stir the senses and soul.  We offer uniquely superior quality products that are easy to enjoy. With love and respect, from our table to yours... Buon appetito and enjoy!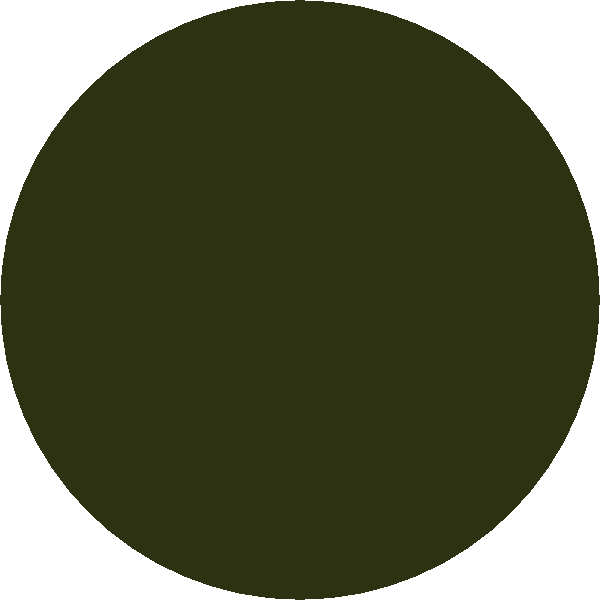 Introducing  our newest creations, SMOKEHOUSE MESQUITE ARTISAN OILS.  Enjoy the

 rich smoky flavor of mesquite to enhance any meat, poultry, fish, seafood or 

vegetable dish. Available in 7 unique flavor varieties:




"Bringing Flavor Back To The Table"

Web site designed & hosted © Copyright 2023  Pino's Press, Inc. All Rights Reserved. © 2023 Pino's Press, Inc.

Ask About Our NEW

 Pino's Artisan

Roasted Garlic Grilling Oil