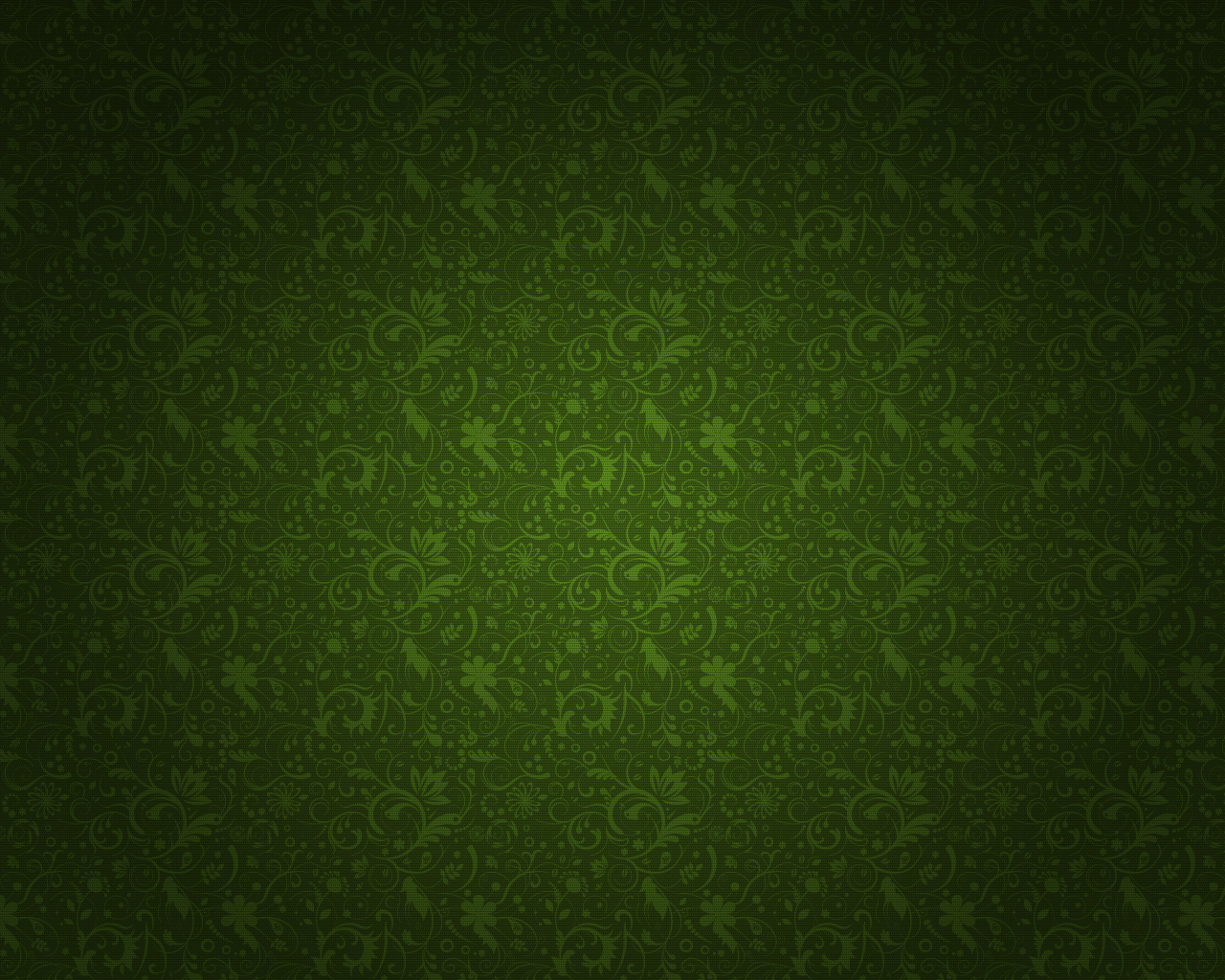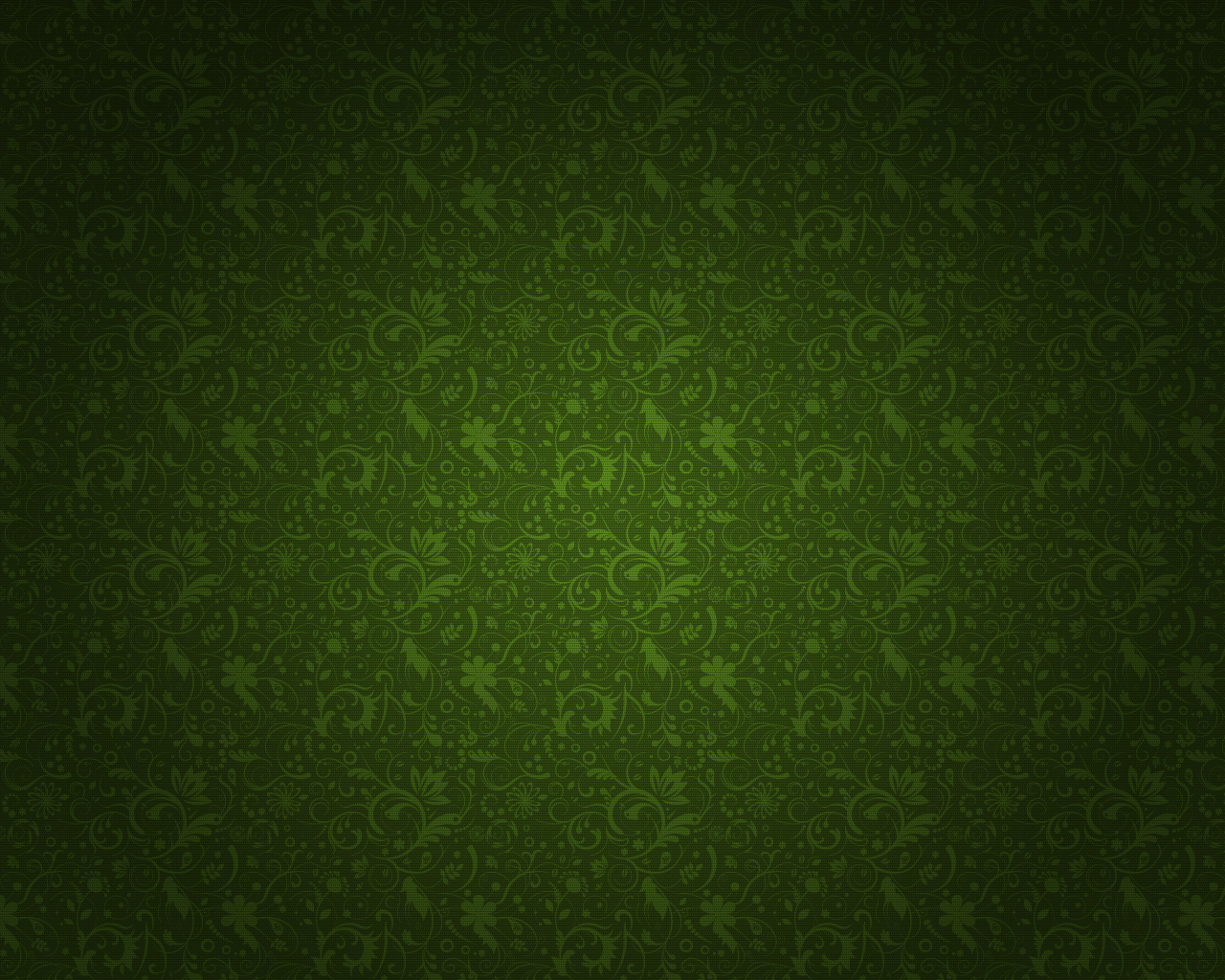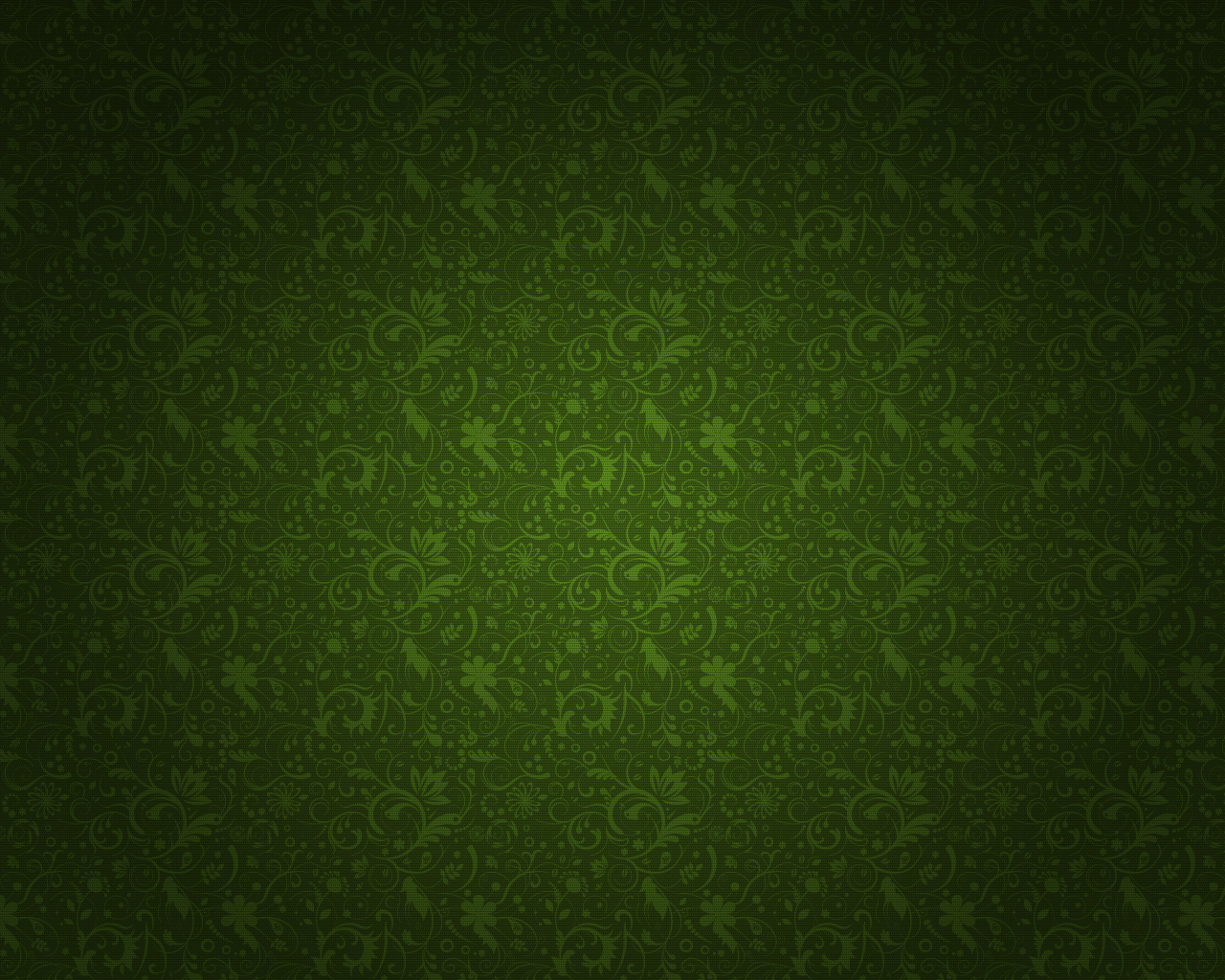 "Bringing Flavor Back To The Table"

Artisan Olive Oil Company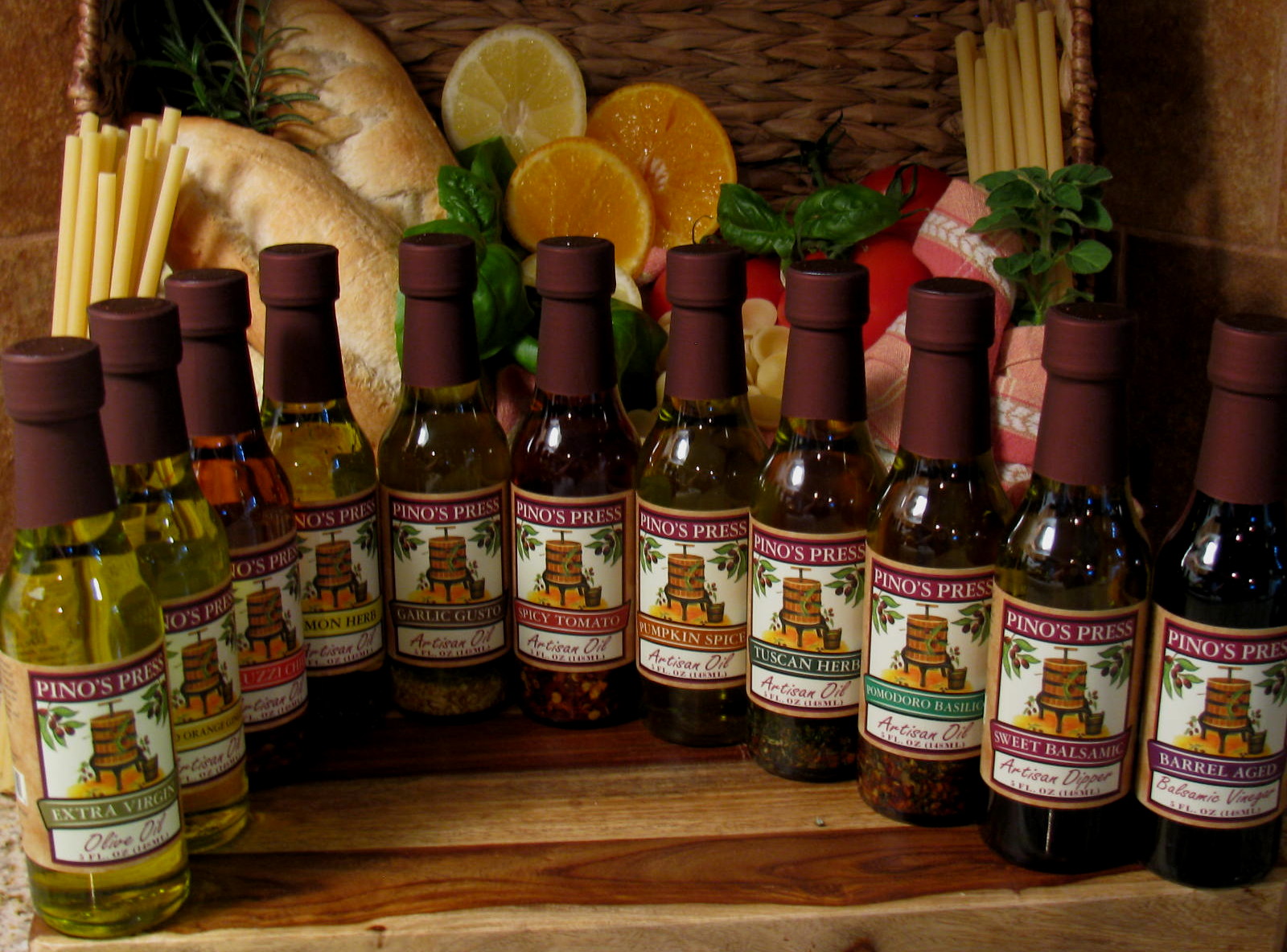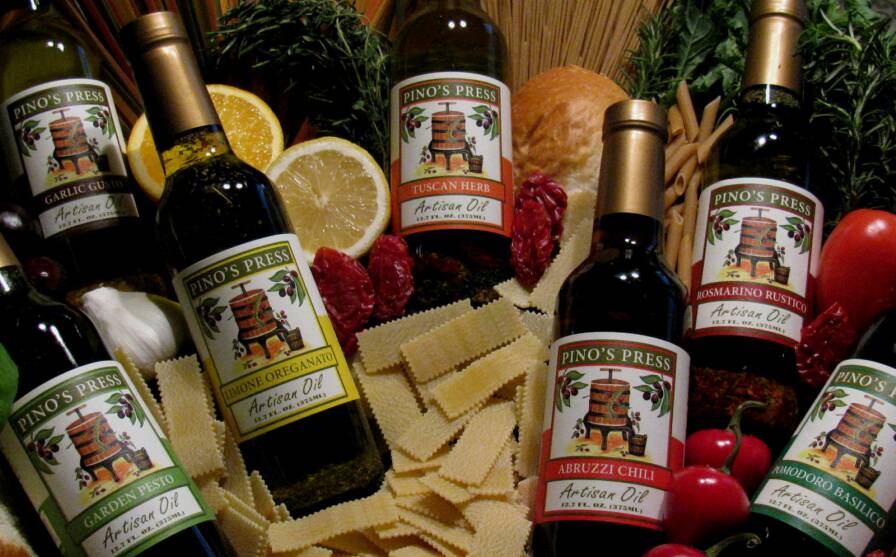 Pino's Artisan Infused Oils and Vinegars  5 oz (148 ml)

Extra Virgin ~ Blood Orange Ginger ~ Abruzzi Chili ~ Lemon Herb ~ Garlic Gusto ~ Spicy Tomato

Pumpkin Spice ~ Tuscan Herb ~ Pomodoro Basilico ~ Sweet Balsamic Dipper ~ Barrel Aged Balsamic Vinegar

Pino's Artisan Infused Oils 12.7 oz (375 ml)

Tuscan Herb ~ Limone Oreganato ~ Abruzzi Chili ~ Rosmarino Rustico ~ Pomodoro Basilico ~ Garlic Gusto

Sweet Tomato  Spicy Tomato ~ Sicilian Blood Orange ~ Meyer Lemon ~ Garden Pesto ~ Extra Virgin Olive Oil 

Pumpkin Spice ~  Ginger ~ Chipotle Chili ~ Sweet Ancho Chili ~ Habanero Chili ~ Shiitake Mushroom 

Citrus Ginger  ~ Lemon Garlic ~ Tomato Garlic ~ Bacon ~ Avocado ~ Cilantro ~ Scallion 

12 Year Aged Modena Balsamic Vinegars 12.7 oz. (375 ml) & 5 oz (148 ml)

Wild Cherry ~ Raspberry ~ Barrel Aged ~ Honey Maple   Blueberry ~ Pomegranate ~ Peach Blush 

Bartlett Pear ~ Vanilla Bean ~ Ripe Mango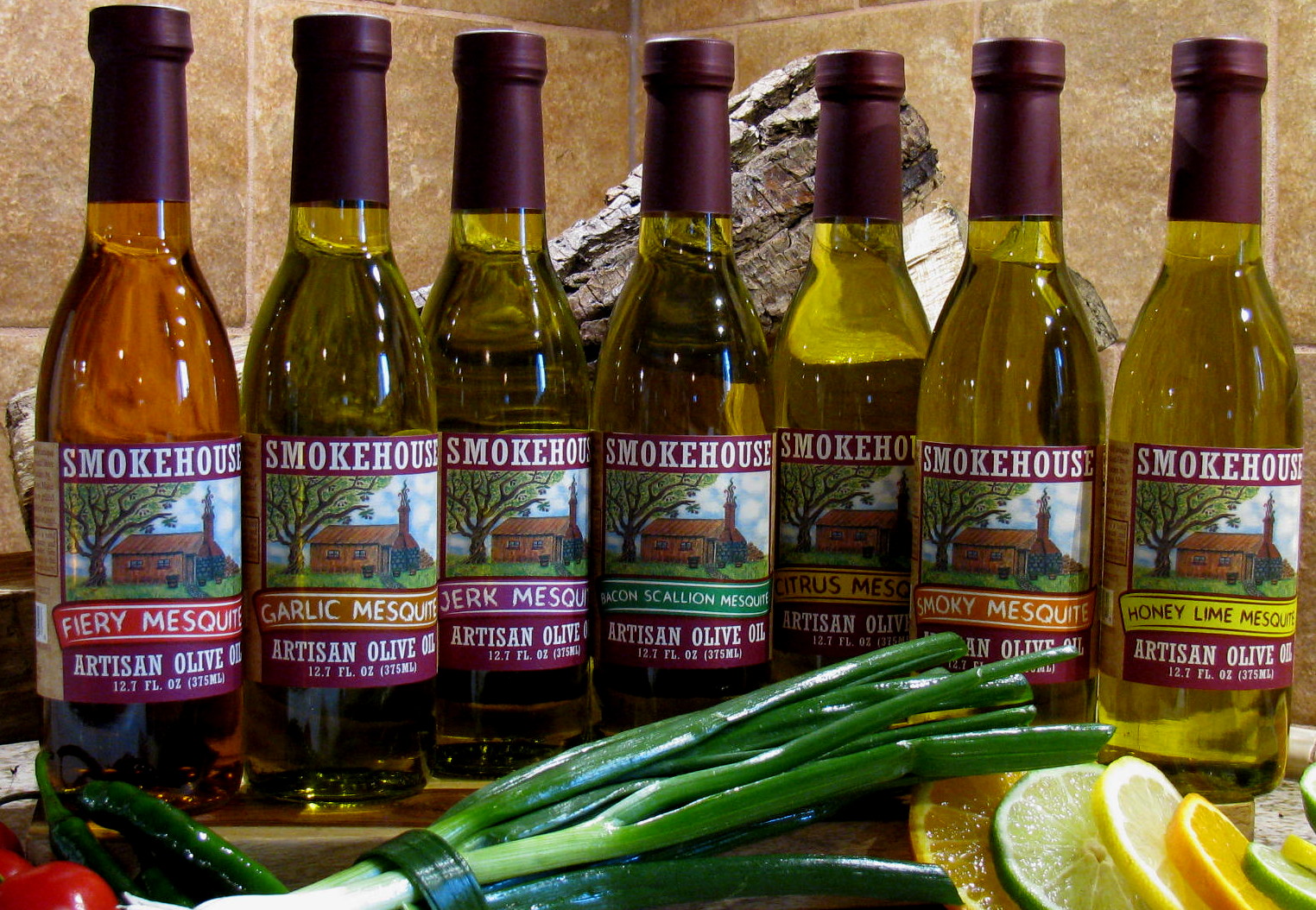 Pino's New Smokehouse Mesquite Artisan Olive Oils

Introducing  our newest creations, SMOKEHOUSE MESQUITE ARTISAN OILS.  Enjoy the rich smoky

flavor of mesquite  to enhance any meat, poultry, fish, seafood or vegetable dish.  Available in

7 unique flavor varieties:

Honey Lime Mesquite: Sweet wildflower honey  notes with a bright lime finish

Fiery Mesquite: Hot and spicy chili laced blend of Habanero, Chipotle and Ancho

Jerk Mesquite: Spicy Island flavors dance with notes of chili, allspice, cinnamon and a hint of garlic

Citrus Mesquite: Meyer Lemon, Blood Orange and Persian Lime lend a fresh citrus burst

Garlic Mesquite: Pungent Garlic, one of the healthiest and widely used spices is highlighted in this variety

Bacon Scallion Mesquite: Bacon lovers beware this tasty treat is sure to please

Smoky Mesquite: The singular note of  the slow smoked goodness of a mesquite fired grill

Pino's Artisan dipping oils are packed with colorful herbs and spices that taste as good as they look they  are sure to jazz up your dinner table. Our flavorful artisan oils & vinaigrettes will transform  your salad course into a main event slowly infused with fresh herbs and spices for an incomparable aroma and flavor. Are products are wonderful  for sautéing, for pastas and focaccia, in vinaigrettes and marinades, or simply for drizzling on your favorite dish. The oils have a shelf life of 2 years when kept away from sunlight. Select a flavor below and enjoy!

Web site designed & hosted © Copyright 2016  Pino's Press, Inc. All Rights Reserved. © 2015 Pino's Press, Inc.